The e-Learning platform will complete the training courses of the Environmental Portfolio.
Through the platform the courses will be available to the target groups with the appropriate content in order to address the needs of the target group and achieve the learning the learning objectives set for the Environmental Portfolio.
eLearning Platform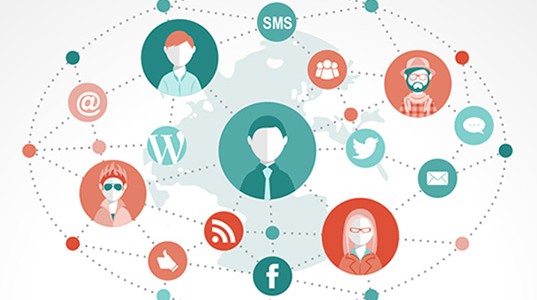 Connect with us on Social Media to get informed for our actions! Share...
Read more
Quotes
Everything changes and nothing remains still ... and ... you cannot step twice into the same stream